Today, was a very difficult day at Thomas Nelson. We informed fifty-four of our friends and co-workers (about 10% of our workforce) that we have eliminated their jobs, effective this Friday. This will affect nearly every department in our company.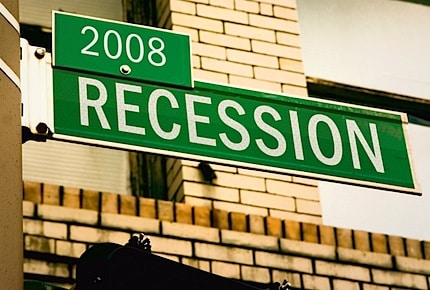 This was the second round of reductions this year. Unfortunately, this one was no less painful. We did the first round after significantly cutting our SKU count. However, this second round was purely a result of the slowdown in the economy.As a leadership team, we struggled with this decision for several weeks. As recently as September 19, I assured our employees that we were not planning another reduction in our workforce. It was not even a remote consideration. But the final September and October sales reports changed that.
I don't think I need to elaborate on the global financial crisis. I'm not an economist, but I do know that whatever is happening has had a very adverse effect on retailers, including booksellers. Despite some initial positive news regarding Black Friday, many retailers have shared with us that they are still "bracing for a difficult holiday season," and that they expect "the trend to continue well into 2009 and perhaps beyond."
Obviously, it is extremely difficult to part with long-time friends and co-workers. I am at a loss for words to describe the emotion; I am personally close to several of them. However, we are offering generous severance packages, including professional outplacement, to each person. We are committed to assisting them in their transition.
The one thing I do know is that the world needs our message of inspiration now more than ever. As a result, I remain optimistic about our prospects once we get past the current economic crisis.