In order for authors to be successful in today's publishing environment, they need two things: a compelling product and a significant platform. Many authors are under the mistaken notion that if they just write a great book that is sufficient. It's not.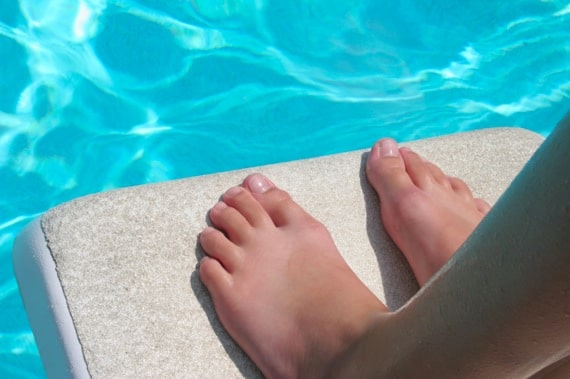 Photo courtesy of ©iStockphoto.com/Graffizone
I received an email message a few days ago from an aspiring author. It is typical of what I hear on a weekly basis. She wrote,
Two respected agents have told me they loved my book and proposal and are willing to represent it, but not until I have social media followers numbering in the thousands. I find this bewildering: Doesn't a good book stand on its own anymore? Are writers now doomed to spend the bulk of our workdays trawling for blog subscribers?
The answer to the first question is, "no." A good book does not stand on its own. It is foundational, but it is not enough. In fact, it hasn't been enough for at least two decades.
As I often tell authors, "Writing a great book is half the job. The other half is promoting it." This is true now more than ever. Why? Three reasons:
Competition has never been greater. There are more books available now than ever before in history. According to Google's research, nearly 130 million books have been published in all of modern history.Bowker, the service that assigns ISBN numbers to books, reports that more than 1 million new books were published in 2009 in the U.S. alone. While the number of books released by traditional publishers remained flat (about 288,000 titles in 2009), the number of self-published titles rose from 2008 by 181% to 765,000 titles. The numbers for 2010 have yet to be released. I am confident, however, the number will be even larger.
People are more distracted than ever. It's not just that we have more books available. We have more of every kind of media available. More movies. More television channels. More radio stations, podcasts, and the Sirius satellite radio network. More news sites, blogs, and, of course, Facebook, and Twitter. And then, of course, we have the whole phenomenon of Angry Birds, FarmVille, and other games.In other words, people's attention is a finite resource. Authors are not only competing against other books on their topic and genre, they are also competing against every other media that wants a slice of their prospective reader's attention.
The publishing industry is stuck in an old model. I hate to admit this, because it is my industry. But most publishers are still focused on trying to find an audience for each new title rather than helping their authors build an enduring platform. Seth Godin was the first to get my attention on this, primarily through his book Tribes, which I highly recommend.But as an author, I wouldn't assume that publishers will suddenly change and begin helping you build your platform. You must take responsibility for this yourself. If you can get help from your publisher, great. But in the meantime, re-calibrate your expectations. No one cares about your platform more than you. You must, therefore, carefully build it and nurture it. Done right, it will be an asset that will generate income for years to come.
The bottom line is that the time to build a platform is before you need it. Once you begin shopping a book proposal or once your book is published, it is too late. The good news is that it has never been easier. More on that later.
Question: What are you doing to actively build your platform? You can leave a comment by
clicking here
.