I am so glad you are reading Seth Godin's Linchpin: Are You Indispensable?. The book rocked my world. And I am so excited to share it with you. I think it will make a difference in your life.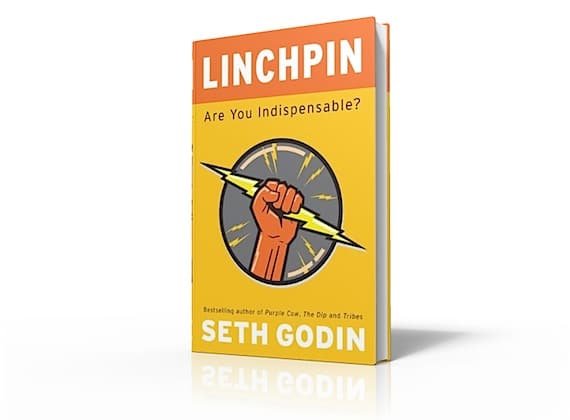 My desire is that our company would become the type of organization that develops "linchpins." In order to do that, we need to put Seth's ideas into practice. I am striving to do that myself.
I would love to hear what you thought about the book in the comments section below. Also, feel free to leave any questions or insight you may have to help your colleagues.
Questions: What did you think about Linchpin? What specifically spoke to you?