I recently discovered a Web service called TwtPick.in. It allows you to create a list, twitter it to your followers, and allow them to vote each item up or down. It even allows your followers to add new items to the list. It is a great way to crowd-source just about anything.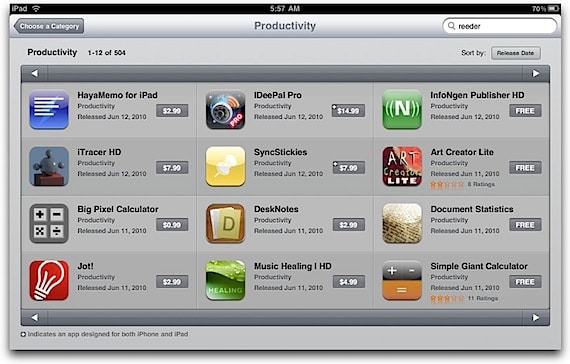 I decided to give it a try by adding a list called "The Top iPad Productivity Apps." The service even allows me to embed the results here on my blog. The list refreshes with real-time results every time you reload the page. However, if you want to participate, you will have to go to TwtPick.In to participate.
Question: What apps would you add? What has been your experience with some listed?