In case you missed them, here are my top ten posts for August 2011, along with my top ten commenters. I am sending each of the top commenters a free The Barefoot Executive: The Ultimate Guide for Being Your Own Boss and Achieving Financial Freedom by Carrie Wilkerson.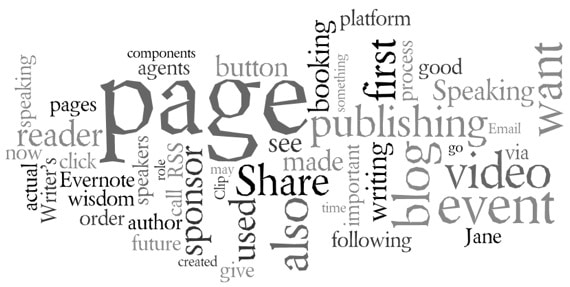 Here are my top ten posts:
In the list above, I placed the date the post was first published in parenthesis. This is really starting to get interesting. Several items worth noting:
Only three of the posts I wrote in August actually made it into the top ten.
The #1 post was written in 2007—four years ago. So was the #10 post.
Six of the top ten were written more than a year ago.
Half of the posts were about tech topics.
The list is very eclectic—leadership, marriage, tech, life planning.
It was also interesting that August was my biggest traffic month ever with almost a half a million page views. This represented an increase of 23.7% over July. It also represents a 207% increase over August of last year.
As I have pointed out before, if you are a blogger, you can continue to generate significant traffic from your old posts. You just need to be intentional about it. (I outline my strategy in a blog post called, "Recycling Your Blog Content.")
Although I didn't include it in the list, because it is not really a post, my About page continues to be near the top (#15 to be exact). If you are a blogger, this is why it is important to carefully engineer this page. You might want to read "10 Ways to Create a Better About Page for Your Blog."
My top ten commenters were:
[topcommenters]
Note to commenters: Please sign up for a free Disqus account. This is the commenting software I use on my site. That way, when you comment it will create a back-link to your blog or website. Also, if you upload an Avatar (picture), we will get to see what you look like. This is just way more personal—and social.
For September, I'm going to give a free copy of StandOut: Find Your Edge. Win at Work by Marcus Buckingham, to each of my top 10 commenters.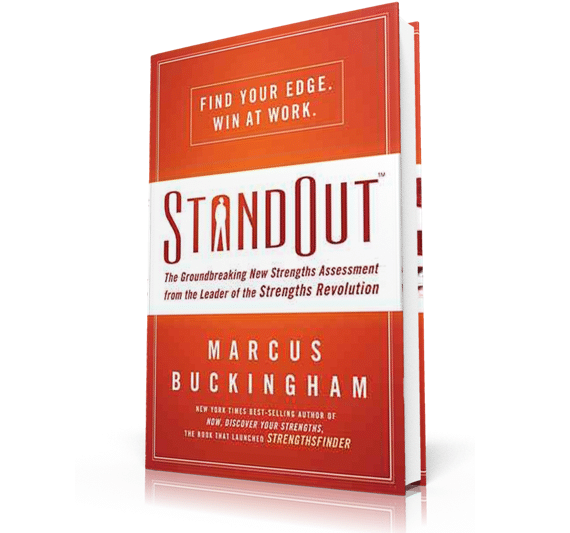 This is a brand new book for Thomas Nelson. (It will be available on September 13, 2011.) I look forward to reading it myself.
Ready. Set. Go!
Question: If you blog, what was your top post for August? Why do you think that was the case? You can leave a comment by
clicking here
.