In case you missed them, here are my top ten posts for July 2011, along with my top ten commenters. I am sending each of the top commenters a free autographed copy of Max Lucado's new book, Max on Life.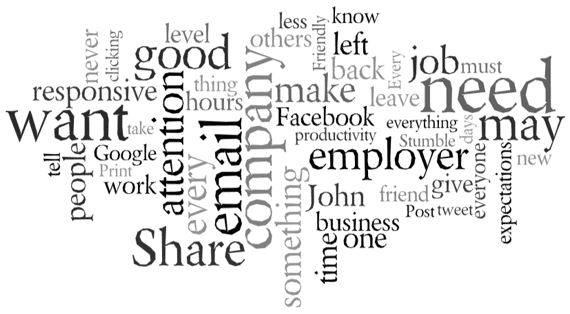 Here are my top ten posts:
I wrote five of these posts more than a year ago. As I have pointed out before, if you are a blogger, you can continue to generate significant traffic for old posts. You just need to be intentional about it. (I outline my strategy in a blog post called, "Recycling Your Blog Content.")
Although I didn't include it in the list, because it is not really a post, my About page continues to be near the top (#18 to be exact). If you are a blogger, this is why it is important to carefully engineer this page. You might want to read "10 Ways to Create a Better About Page for Your Blog."
My top ten commenters were:
[topcommenters]
Note to commenters: Please sign up for a free Disqus account. This is the commenting software I use on my site. That way, when you comment it will create a back-link to your blog or website. Also, if you upload an Avatar (picture), we will get to see what you look like. This is just way more personal—and social.
For August, I'm going to give a free copy of The Barefoot Executive: The Ultimate Guide for Being Your Own Boss and Achieving Financial Freedom by Carrie Wilkerson, to each of my top 10 commenters.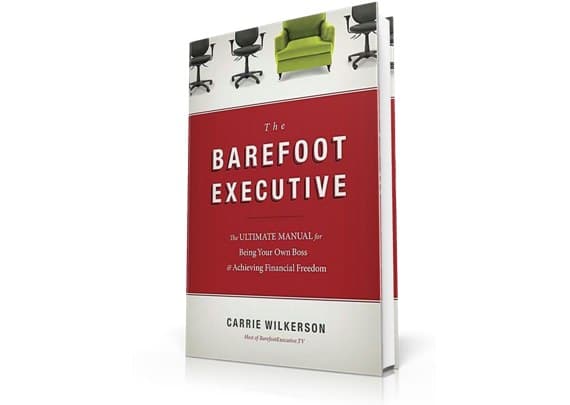 This is a brand new book for Thomas Nelson. I look forward to reading it myself.
Ready. Set. Go!
Question: If you blog, what was your top post for July? Why do you think that was the case? You can leave a comment by
clicking here
.