In case you missed them, I have listed my top ten posts for November 2010, along with my top ten commenters. I am sending each of the top commenters a free copy of David Teem's new book, Majestie: The King Behind the King James Bible.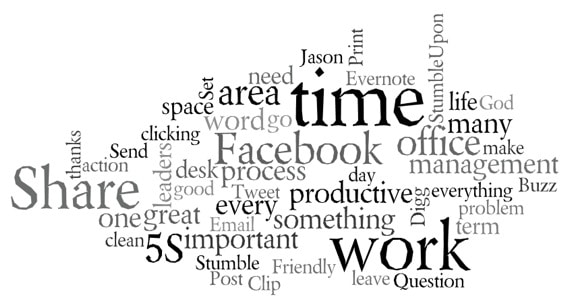 Here are my top ten posts. Interestingly, I wrote three of these posts more than a year ago. Yet they continue to generate significant traffic.
My top ten commenters were:
[topcommenters]
For December, I'm going to give a free copy of Todd Burpos's New York Times bestseller, Heaven Is for Real to each of my top 10 commenters.
Ready. Set. Go!
Question: If you blog, what was your top post for November? Why do you think that was the case? You can leave a comment by
clicking here
.