Following my own advice on "How to Keep Your Blog Posts from Dying in Your Archives", I am listing my top ten posts for August 2010. Interestingly, although I wrote three of these posts more than a year ago, they continue to be topic traffic generators.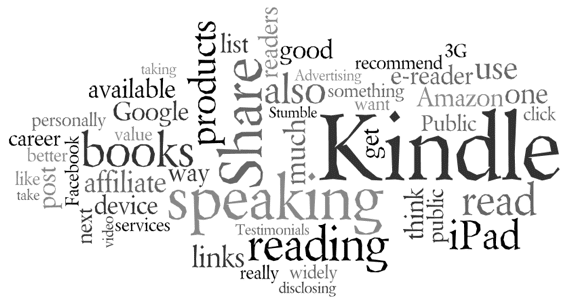 In case you missed them, here are my top 10 posts for August 2010 in order of descending page views:
If you are a blogger, it is also worth noting that my About page is my eighth most visited page. I'll bet it is one of your top pages, too. Because of this, it is worth spending some time on it. I plan to write a separate post on this soon.
Question: If you are a blogger, what was your top post for last month?