Following my own advice from yesterday's post on How to Keep Your Blog Posts from Dying in Your Archives, I decided to post a list of my top posts for July 2010. Interestingly, although I wrote three of these posts more than a year ago, they continue to be topic traffic generators.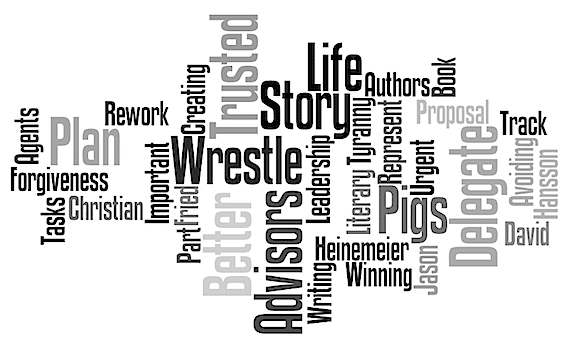 In case you missed them, here are my top 10 posts for July 2010 in order of descending page views:
Question: If you are a blogger, what was your top post for last month?