Performance Coaching for Teams
Browse our catalog of virtual and in-person trainings for your team.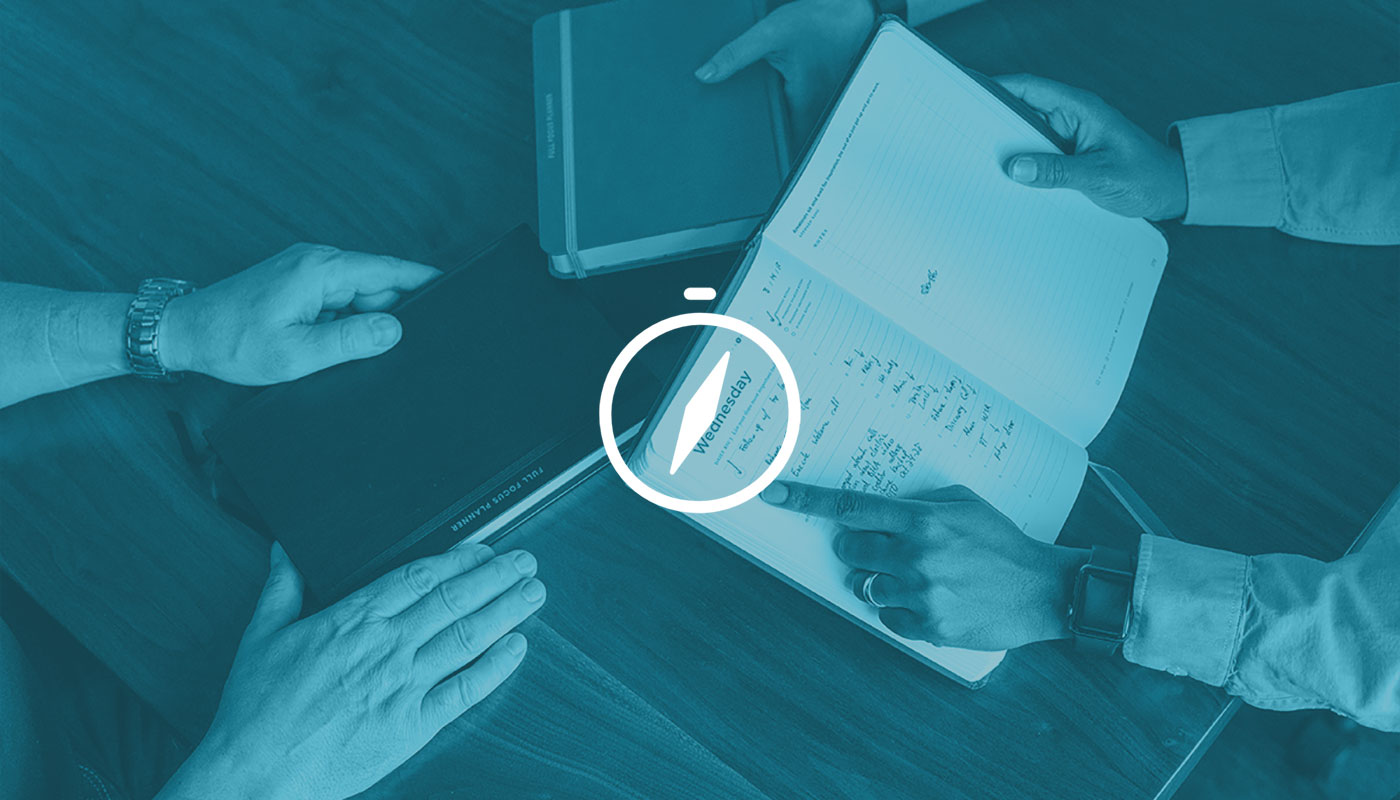 Achieving Together
The Full Focus System for Teams
When our teams are out of sync, they waste time and resources, make costly mistakes, miss goals and deadlines, and drive everybody crazy. It doesn't have to be that way. Achieving Together: The Full Focus System for Teams can show you how to collaborate for better results than you ever imagined.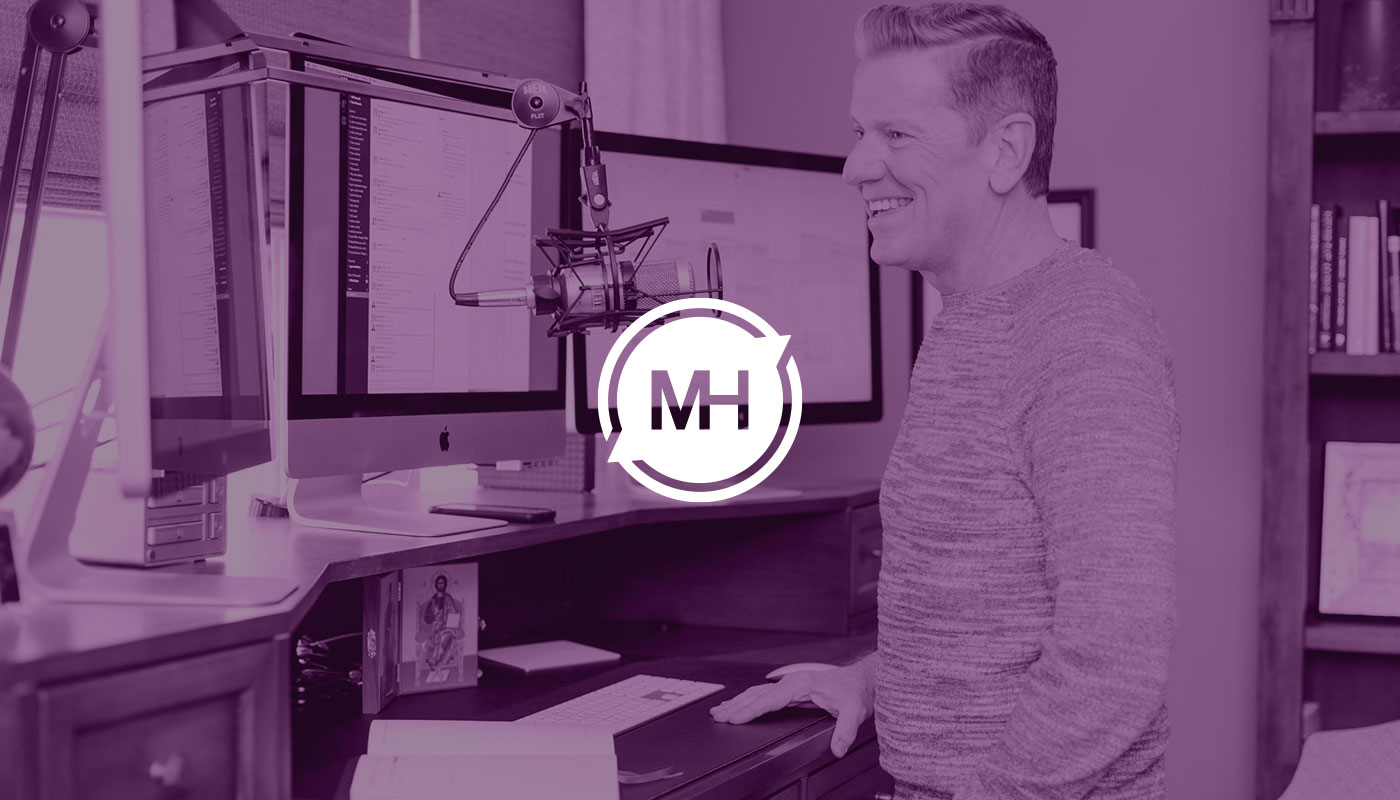 Remote Work Essentials
Close the Distance and Advance Your Goals
Remote teams face unique challenges with alignment, communication, collaboration, distraction, and interpersonal connection. Remote Work Essentials not only shows teams how to overcome these challenges but also how to optimize the remote work experience for maximum results.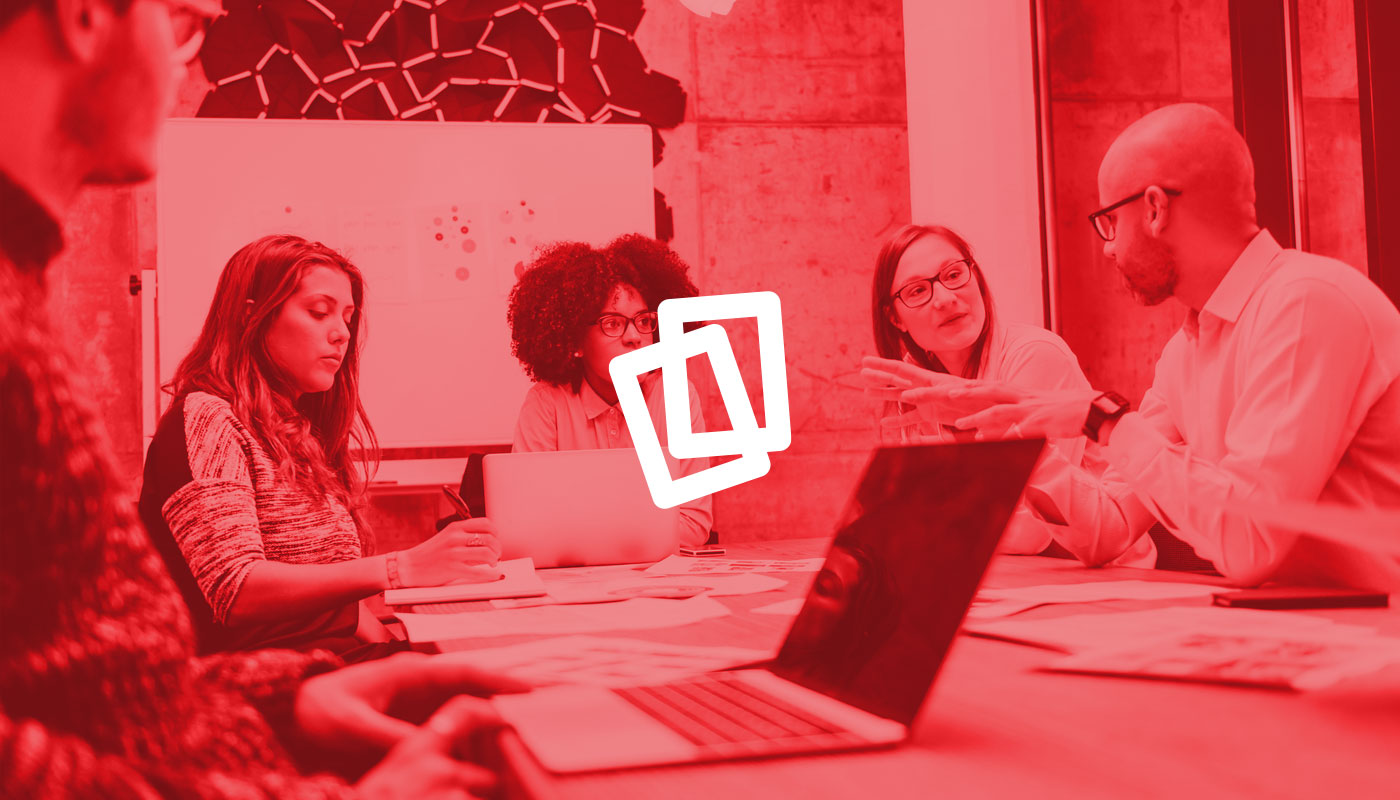 No-Fail Meetings
Gathering Teams for Breakthrough Results
Almost no modern business feature is more frustrating than meetings, but ambitious goals and initiatives require coordination and collaboration. No-Fail Meetings reveals how leaders and their teams can plan and execute meetings that actually work.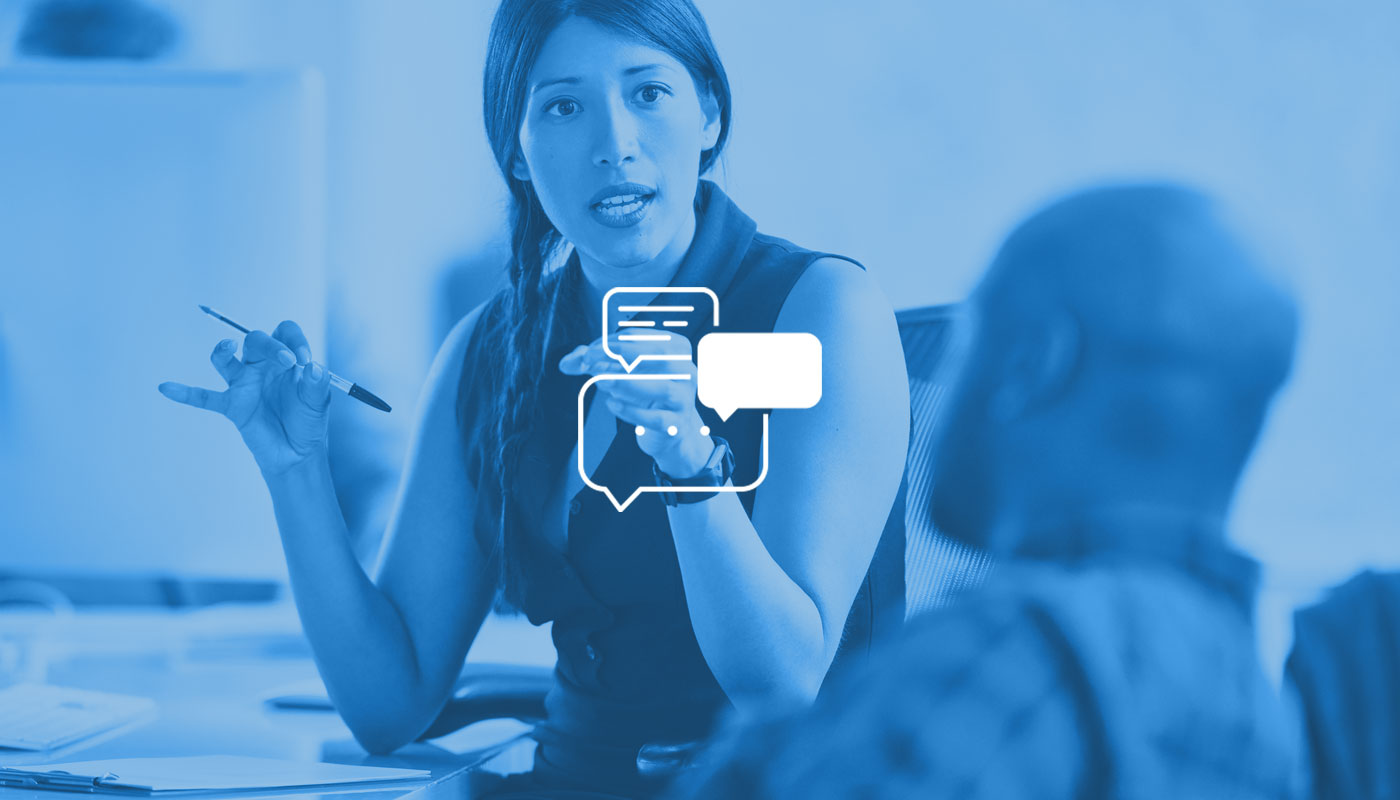 No-Fail Communication
Clarity and Alignment for Unparalleled Team Performance
Poor communication wastes time, derails projects, and undermines both trust and focus. We created No-Fail Communication to help organizations solve the most common communication problems they face. You'll discover how to improve team morale and how to get aligned to drive results.
"I consider my team like a second family. But the truth is, they were often so scattered and overwhelmed at work that their first families were paying the price. The training gave us all a clear gameplan for how we can crush our sales goals but still have balance and joy at home. After our training, several team members expressed deep emotional gratitude for the vision I was casting for the company. Our "work family" is stronger than ever!"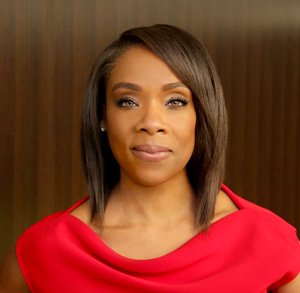 Fawn Weaver
Founder & CEO, Uncle Nearest