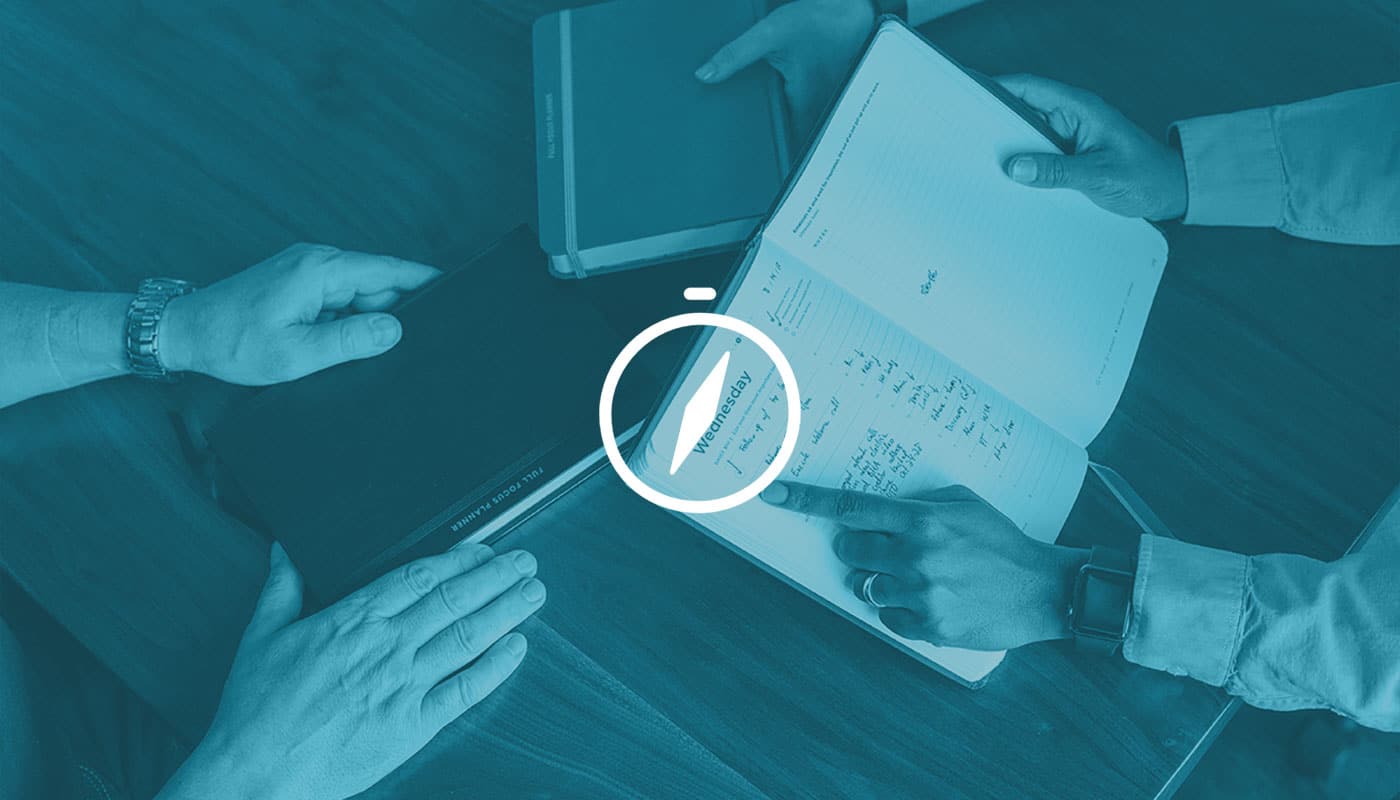 Achieving Together
The Full Focus System for Teams
Individuals can accomplish a lot. But teams can accomplish more. Of course, that's only true if they're aligned for achievement.
When our teams are out of sync, they waste time and resources, make costly mistakes, miss goals and deadlines, and drive everybody crazy.
It doesn't have to be that way.
Achieving Together: The Full Focus System for Teams can show you how to collaborate for better results than you ever imagined.
This simple but proven system walks you through how to:
Set and achieve huge goals and key projects
Distill massive goals into daily, targeted actions
Coordinate team efforts for top performance
Transform your company calendar into a tool for achievement
Stay aligned on projects from start to success
When teams work together, they can accomplish almost anything.
Achieving Together will show you how to avoid distractions and sideways energy, and instead, keep your greatest asset—your people—focused on driving results.
Click the button below to see how Achieving Together could help your team: