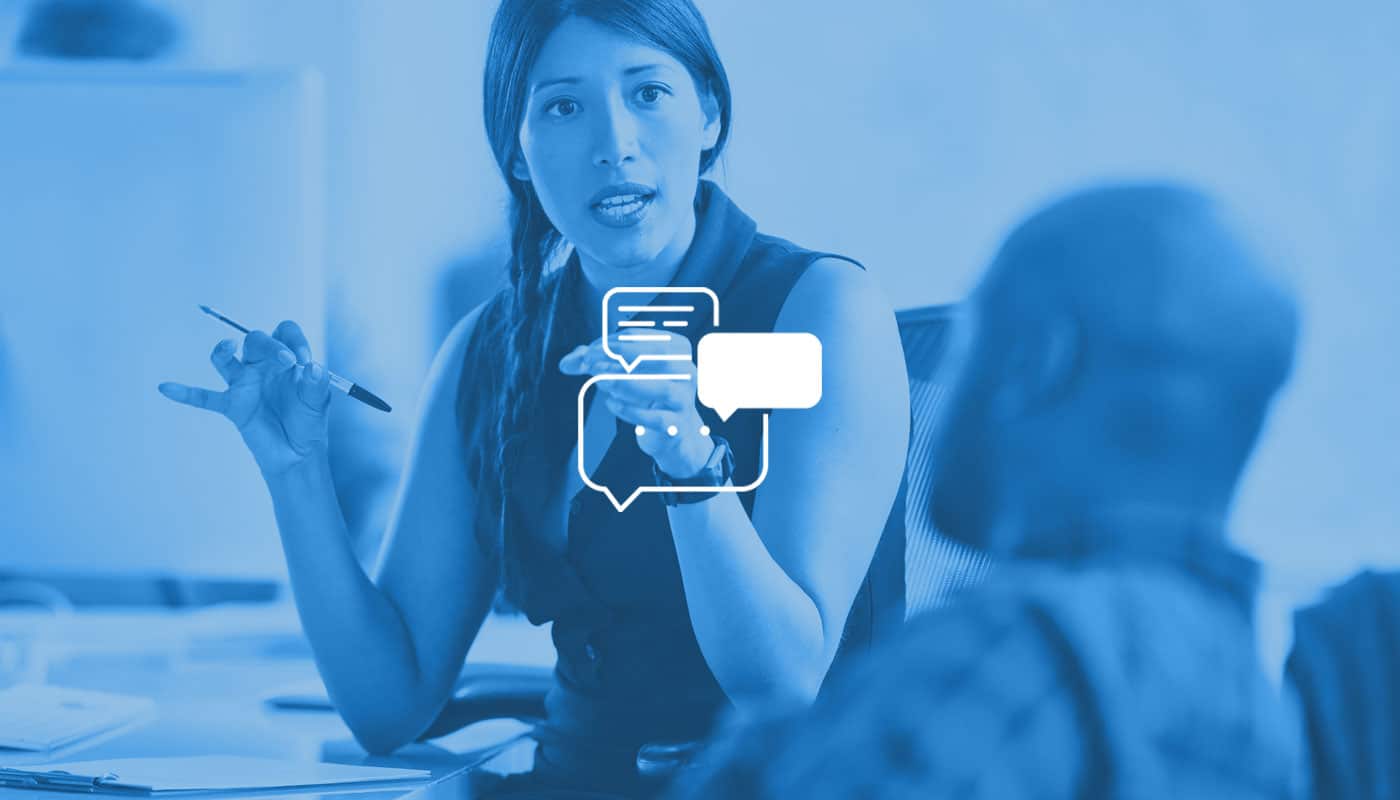 No-Fail Communication
Clarity and Alignment For Unparalleled Team Performance
What if you and your team had perfect clarity about your intentions and expectations? What if every meeting, message, and project plan left no doubt about the desired outcome? How would that change the culture of your business? What could you accomplish if everyone was reliably on the same page?
Poor communication wastes time, derails projects, and undermines both trust and focus. Our teams deserve something better. We created No-Fail Communication to help teams solve the most common communication problems they face. It reveals:
Three culprits behind almost every communication problem and how to spot them
A simple model for understanding whether your communication is clear or not
A proven framework to ensure mutual understanding
High-trust tactics for managing difficult conversations
Techniques for managing information overload, remote communication challenges, and more
The solutions and strategies in No-Fail Communication will help you fix what's wrong with your company's communication and get more of what's already working.
You'll see exactly where you and your team are struggling and gain practical strategies for rapid improvement. Optimized communication will not only improve team morale, but you'll also get and stay aligned to drive results.
Click the button below to schedule a call and see how No-Fail Communication could help your organization.