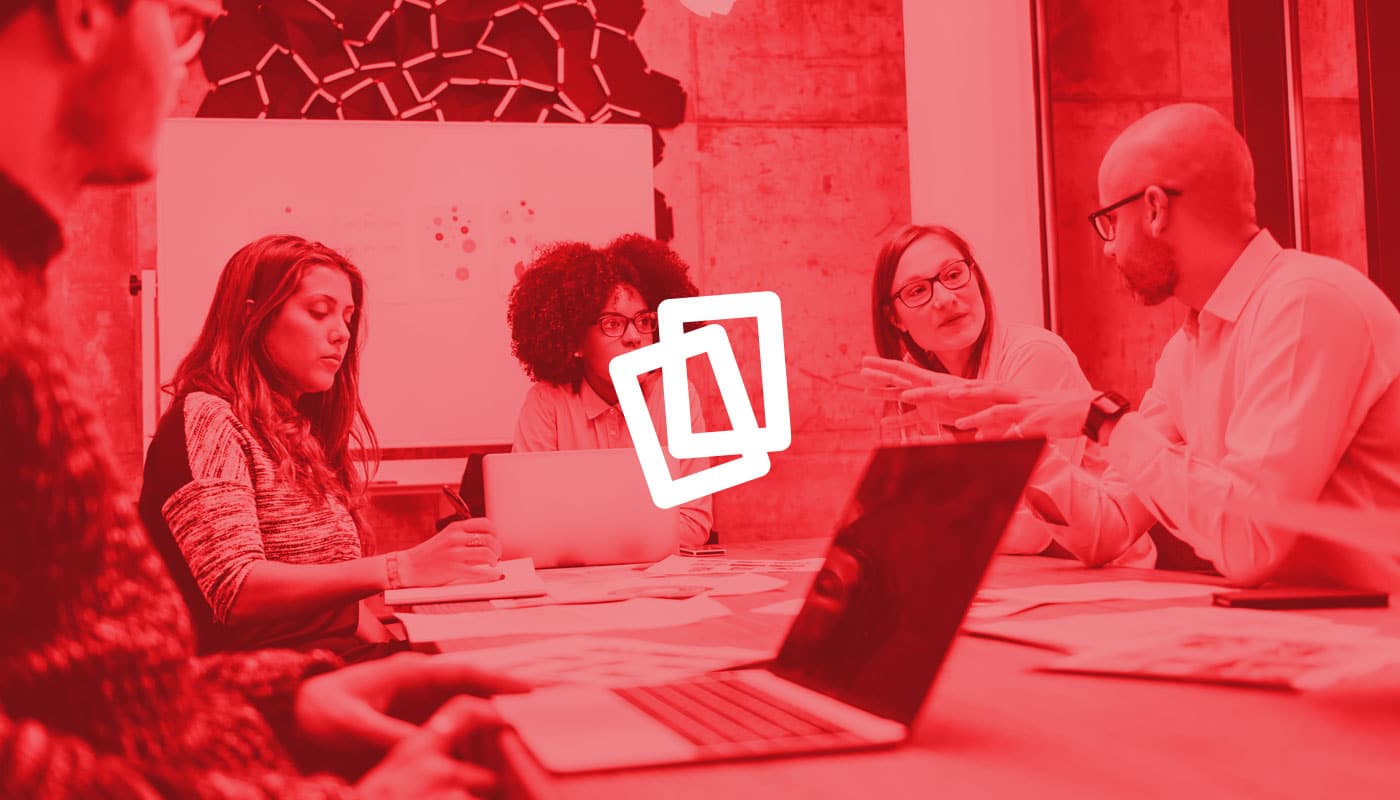 No-Fail Meetings
Gathering Teams for Breakthrough Results
Almost no feature of modern business is more frustrating than meetings. They chop up the week and destroy our focus, waste valuable time, and are often poorly executed.
At the same time, ambitious goals and initiatives require coordination and collaboration. Both in-person and virtual teams must share information, plan, problem-solve, and align around goals and projects.
No-Fail Meetings reveals how leaders and their teams can plan and execute meetings that actually work. You'll discover:
Why so many meetings are productivity killers—and how to fix them
Five simple key questions to decide if meetings are necessary and who should attend
How to schedule meetings so they don't interrupt high-leverage work
The right format and technology for in-person and virtual meetings
Best practices for running meetings that keep teams aligned and get results
12 routine meetings that can improve team performance and help you reach your goals
Click the button below to see how No-Fail Meetings can revolutionize your company meeting culture, create alignment, and drive results.