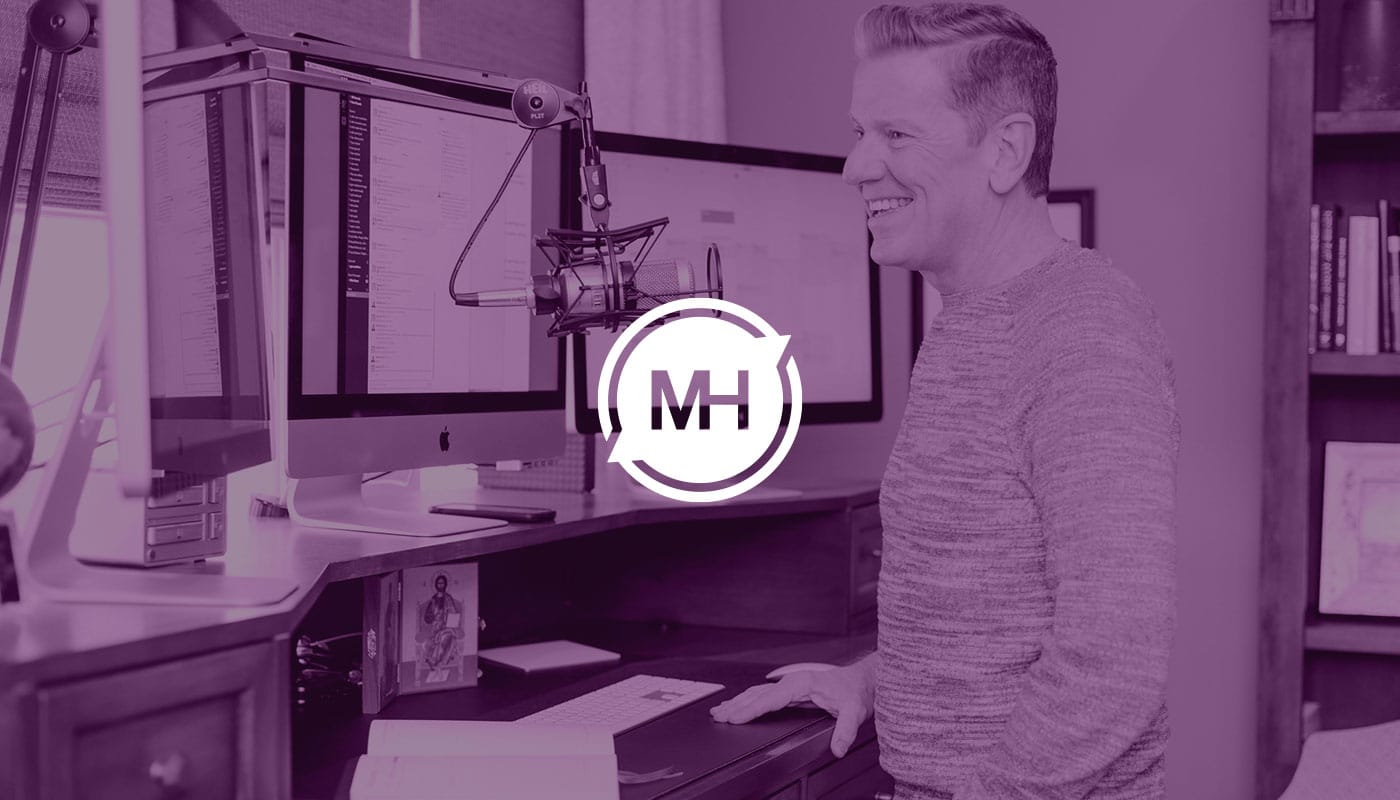 Remote Work Essentials
Close the Distance and Advance Your Goals
The office has been a fixture of business as long as most of us can remember. But for the last decade, there's been a marked rise in remote work, and the COVID-19 crisis has only accelerated the trend.
But working virtually is not the same as working in person.
Remote teams face unique challenges with alignment, communication, collaboration, distraction, and interpersonal connection. These difficulties directly impede company goals, undermine team performance, and ultimately impact customer experience.
Remote Work Essentials not only shows teams how to overcome these challenges but also how to optimize the remote work experience for maximum results. Remote Work Essentials reveals:
Communication methods to close the distance and boost performance
How to structure company schedules for alignment and predictability
Collaboration methods to keep projects on schedule and up to standards
Productivity techniques and tools to stay focused and beat distractions
Solutions for interpersonal connection and culture building
Instead of remote work being an inferior version of in-person work, companies can retain the cost-saving benefits of virtual teams while ensuring goals are met, employees are thriving, and customers are thrilled.
Click the button below to see how you can get as much–if not better–performance from your remote workforce.