This is a guest post by Leo Widrich. He is the Co-founder of
BufferApp
, a Twitter app I use daily and can't live without. You can read
his blog
and follow him on
Twitter
. If you want to guest post on this blog, check out the guidelines
here.
There is this one problem I have, that might have occurred to you too as well. Having to log into ten different services on ten different sites every morning to get my social media day started is difficult and tedious.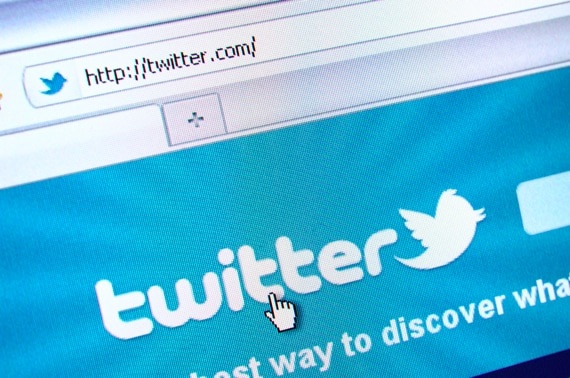 Photo courtesy of ©iStockphoto.com/gmutlu
So recently, I thought, What if you could do it all from one place? Not from a dashboard with hundreds of bells and whistles, but from a clean and easy-to-use interface.
How about Twitter.com? Yep, the original!
Although Twitter.com is a super-clean interface, I wasn't spending much time there. I had become dependent on other great Twitter apps instead. But now, I have returned to it. Here are four ways you can do this as well.
That's it. These simple tools turn Twitter.com into a super efficient, still clean, yet very powerful social media powerhouse.
This is what I am now doing, especially since TweetDeck's upgrades haven't really been what I'd hoped for. Instead, using the tools I've outlined above, I have gradually been able to turn my Twitter.com experience into a more and more personalized place for my browsing habits. The move has been very refreshing.
Questions: Have you tried some of the extensions above to supercharge your Twitter.com experience yet? Are there any other extensions you are using to make Twitter even more powerful? You can leave a comment by
clicking here
.