I haven't changed my blog design in about three years. I kept thinking that it needs a refresh, but I dreaded the chaos that I knew would ensue once I flipped the switch.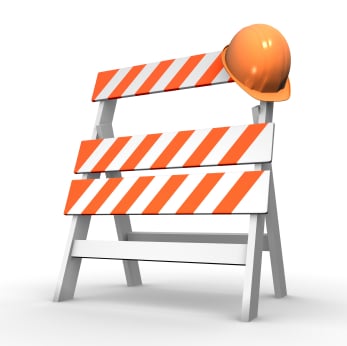 Well, that day has come. I have taken the plunge. Things will not likely be back to normal for several days, so please be patient. I think you are going to like the new design. It will make it much easier for you to navigate the site and find your favorite posts.In the meantime, my Web designer, the very talented Human3rror, has requested that I not add any new posts until he has the new design in place and the paint is dry.
I look forward to seeing you on the other side!