My web designer, 8BIT (a.k.a. @human3rror), has spent the last week porting my blog from TypePad (my previous blogging platform) to WordPress. This has been a big project—much bigger than I expected. I only wished I had started with WordPress when I began blogging several years ago.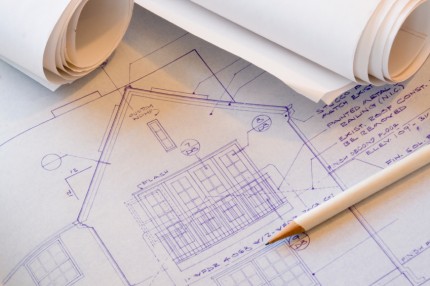 You'll notice several changes:
The design is much different. Not everyone will like it, but I'm pleased. I think it feels professional but also personal. That was my goal.
The photos of me rotate. Every time you refresh the page or move to a new page, you get a new photo of me. "Big deal," I know. But I couldn't just settle on one photo. My life is too multi-faceted. Plus I thought you might enjoy peering into the visual aspects of my life.
The search engine is easy to find. People often email me, asking for links to articles they remember seeing but can't find. The WordPress search engine is very robust, and I think it's placement and functionality will make it easier for you to find the stuff you are interested in.
I have added additional pages. I get asked to speak a lot. I also get asked if I will accept advertising. John showed me how I could do this tastefully, so I have done so. However, I will only run ads for products or services that I personally use and can recommend. I also added a page about copyrights and permissions.
There's still more to come, so let me set your expectations:
You will probably discover broken links. This was the biggest challenge in moving from TypePad to WordPress. We did the best we could, but there will likely be problems.
Not all my images are displaying properly. In fact, some images in older posts won't display at all. I am having to upload these to my new server and adjust the links. The good news is that all the content is here.
You will need to re-subscribe to my RSS feed. This is probably the worst part of the move. TypePad just uses a completely different feed mechanism. You can just click on the link in the right sidebar. It only takes a couple of mouse clicks and you're done. I apologize for the inconvenience of this.
We are going to do a major comment upgrade. We plan to install Intense Debate this weekend. It is an extremely robust comment plugin. It will allow for "threaded comments," ratings, user profiles, etc. I have wanted this for a very long time.
The bottom line: please be patient with me. If you discover a problem, please email me. We'll try to get it fixed as soon as we can.
By the way, if you need a web designer/developer who specializes in WordPress blogs, I highly recommend John. Not only does he know everything there is to know about WordPress, he is also one of the most responsive vendors I have ever used. You can email him here.
Question: What do you like about the new blog? What don't you like? Tell it to me straight. I can take it. (I think.)