If you have been following my blog for any length of time, you know that I attend—and speak at—a lot of conferences. I usually attend a couple a month: church conferences, industry events, and educational gatherings.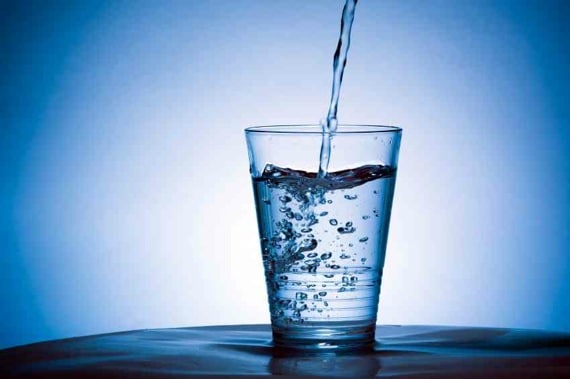 Photo courtesy of ©iStockphoto.com/Mordolff
I attend in my capacity as the CEO of Thomas Nelson, for two reasons. First, I am constantly on the lookout for new authors. Hearing someone speak is a great way to discover someone with a compelling message. Sometimes ( though not always), this translates into a viable book project.Second, I also attend to raise the visibility of my company with its core constituents. As active as I am on the Internet and as much as I believe in social media, I still believe there is no substitute for meeting people face-to-face.
While these are valid and important reasons to attend professionally, the real reason I go is to grow personally. If you are not constantly moving forward spiritually, intellectually, and relationally, then you will start slipping backward. I attend conferences to be exposed to new ideas, to network with other leaders, and frankly, to hear from God.
I think it is especially important for pastors to get away to one or two conferences a year. You can be constantly giving out and not receiving. According to an August 2, 2010 article in the New York Times, entitled, "Taking a Break from the Lord's Work":
Members of the clergy now suffer from obesity, hypertension and depression at rates higher than most Americans. In the last decade, their use of antidepressants has risen, while their life expectancy has fallen. Many would change jobs if they could."
In addition, PastorBurnout.com reports that:
1,500 pastors leave the ministry each month due to moral failure, spiritual burnout or contention in their churches.
75% report severe stress causing anguish, worry, bewilderment, anger, depression, fear, and alienation.
70% don't have any close friends (this one about makes me cry).
57% would leave the pastorate if they had somewhere else to go or some other vocation they could do.
Clergy have the second highest divorce rate among all professions.
This makes the ministry one of the most dangerous jobs on the planet. God never intended for us to go it alone. Great community creates longevity in your ministry and leadership. We really are better together.
That's why I want to let you know about the Nashville LIT Conference in Nashville on March 24 on the CrossPoint Church campus. I am especially excited to be speaking alongside my dear friend and Thomas Nelson author, Pete Wilson. (You can find the additional speakers here.)
Dr. Chris Stephens, the conference founder, as assigned us the theme of "Leadership in Turbulent Times." I have spoken on this topic previously and written on it. More importantly, I have had to do it. I know the other speakers have, too. This is why I believe this conference will encourage you and help you in your critical role.
I hope you will join me for a day of inspiration, encouragement, and challenge. I guarantee you will leave refreshed.
Question: What do you do to avoid ministry or leadership burnout? You can leave a comment by
clicking here
.