I apologize, but that post no longer exists. I originally posted it on Working Smart, my previous blog. When I converted from TypePad to WordPress, I inadvertently lost a few posts. That was one of them. I am sorry any inconvenience this may cause you.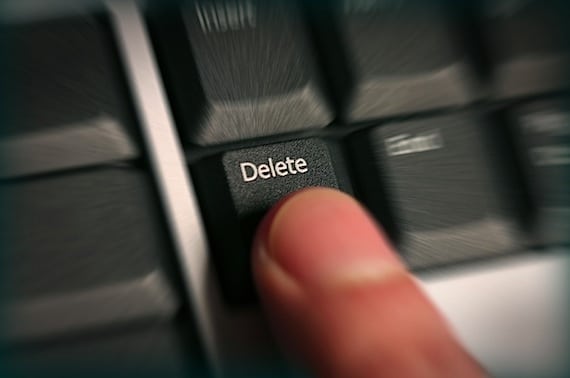 Photo courtesy of ©iStockphoto.com/Goldmund
Hopefully, you can find something else helpful here. You can search my blog, using the search box at the top of the right sidebar, just above the "About Me" section. Hopefully, you will be able to find what you were looking for. If you can't, please feel free to email me. I will try my best to find it for you.
To save time, you might check out one of the links below.
Popular Posts
Advice to First-Time Authors
Literary Agents Who Represent Christian Authors
The End of Book Publishing As We Know It
Do You Make These 10 Mistakes When You Blog?
The One Thing You Need to Create Wow Experiences
25 Things I Hate About Facebook
Yes, You Can Stay on Top of Email
Email Etiquette 101
The Beginner's Guide to Twitter
How to Shave Ten Hours Off Your Work Week
Popular Pages