Introducing the Tool to Help You Enjoy the Double Win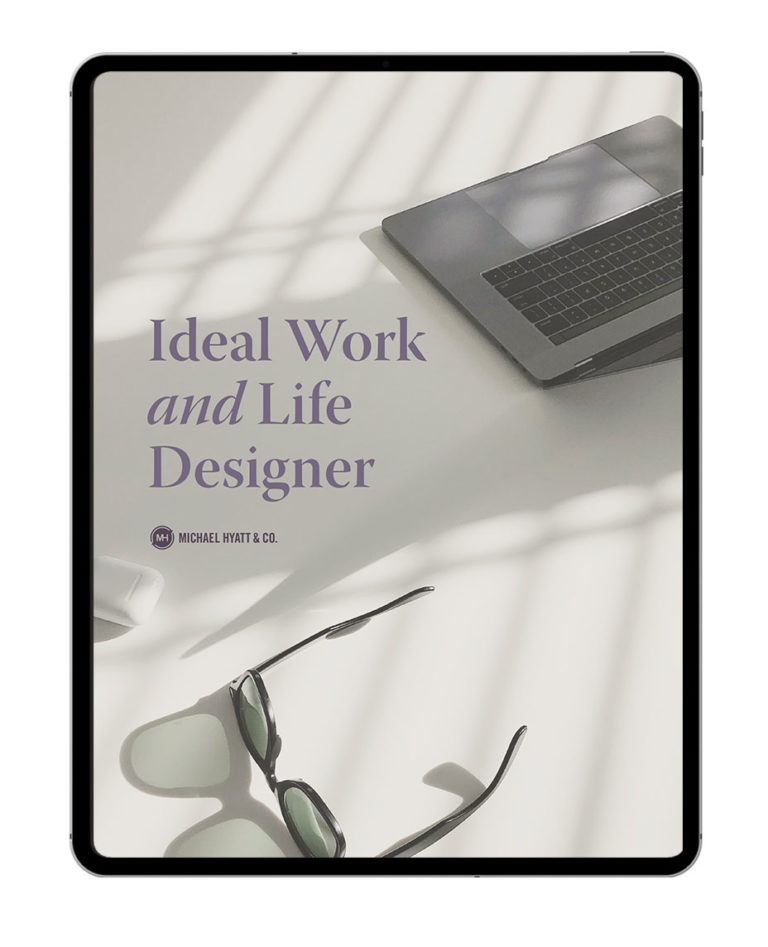 A life without a plan I like a ship without a rudder: a person may reach the destination they desire, but the odds are against them.
But this isn't you.
Create a vision of the life you want, and you'll have the foundation that enables you to enjoy the Double Win—where you win at work and succeed at life.
Complete the form below to download our new free tool, The Ideal Work and Life Designer, and move toward a life others only dream about.
The Latest Resource from Michael Hyatt​
New York Times bestselling author
Former CEO & Chairman of Thomas Nelson Publishers
Creator of the Full Focus Planner
Named to Forbes' list of most influential leadership bloggers
Podcaster consistently ranked in the Top 100 of iTunes Business
Married to his wife Gail for 40+ years, with 5 daughters and 9 grandchildren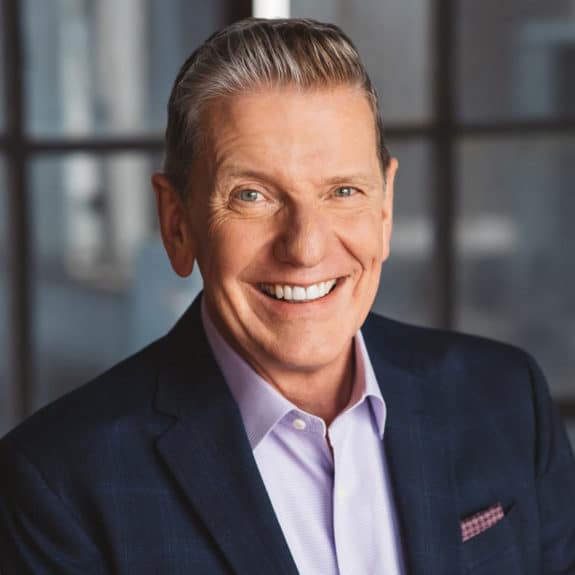 In this free tool, you'll clarify what needs to change and why. You'll come away with a blueprint for a life that's fulfilling, productive, healthy, with rich personal relationships, financial abundance, and anything personally or professionally that has deep meaning for you.
Ready to get started?